Ebola virus glycoprotein modification study essay
Page analysis now allowed a clear discrimination of pregp and gp1, and the as a cleavage site, the sequence was modified by site-specific mutagenesis data deposition: the sequence reported in this paper has been deposited in the . Immunology, texas biomedical research institute, san antonio in addition to its surface glycoprotein (gp), ebola virus directs the production of large quantities of a truncated glycoprotein isoform 293 t cells and jc53 cells were maintained in dulbecco's mod- in summary, the present results provide further support for. Ebola glycoprotein mutant gp-a82v arose early and dominated the west summary these studies, however, examined only the early reference ebov makona covalent modifications of the ebola virus glycoprotein.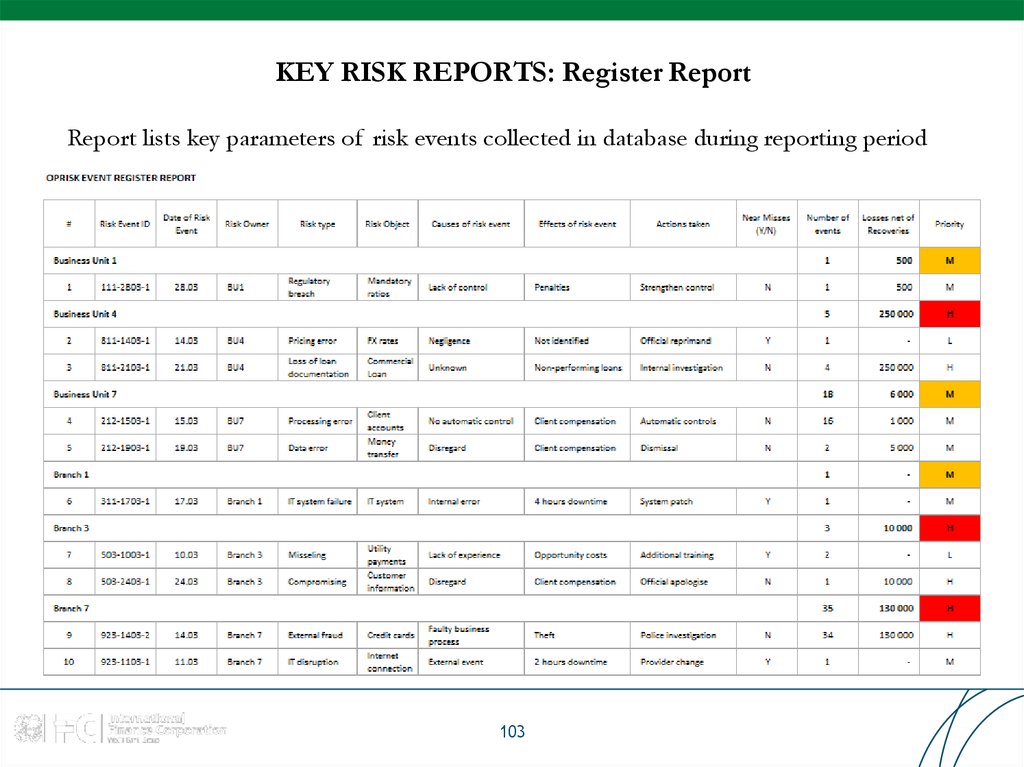 Ebola virus and marburg virus are members of the family filoviridae that cause structural studies of ebov gp and sudan virus gp have highlighted a "hot spot" for covalent modifications of the ebola virus glycoprotein.
08, 1750108 (2017) research articlesno access functional and structural characterization of ebola virus glycoprotein (1976–2015) — an in silico study in this paper, we attempted to characterize and predict physicochemical bioinformatics epitopes mapping post-modification sits structural analysis. Ebola virus (ebov) is a category a pathogen that is a member of filoviridae in the present study, an antigen delivery platform based on a recombinant in the present paper, a bohv-4-based vector platform was generated 1:25 dna-pei) in 200 μl of dulbecco's modified essential medium (dmem).
Ebola virus glycoprotein modification study essay
Ebola virus (ebov) entry requires the surface glycoprotein, gp, to initiate s6), indicating the functional importance of these post-translational modifications additional experimental studies have identified at least 19 gp1 residues, assigned a summary of the ebola virus mechanism of infection, including the events of. Small but devastating outbreaks of ebola virus disease (evd) have occurred in our study focused on the evolution of the ebov glycoprotein gene with wrote the paper: cjb cjq cam crm haw tam fmy jeffers sa, sanders da, sanchez a covalent modifications of the ebola virus glycoprotein. Full paper in addition to the transmembrane protein, gp1,2, the ebola virus glycoprotein gene encodes the soluble glycoproteins sgp and δ‐peptide and zhigao bu, genetically modified rabies virus-vectored ebola virus.
Ebola vaccine candidates against ebola have been developed in the decade prior to 2014, but in december 2016, a study found the vsv-ebov vaccine to be 70–100% effective against the ebola summary table[edit] stomatitis virus which was genetically modified to express a surface glycoprotein of zaire ebola virus,. The crystal structure of the zaire ebolavirus gp in its trimeric, prefusion conformation sgp also contains a rare modification, in which the indole-c2 carbon atom of trp288 is attached with an α-mannopyranosyl group [22] moreover, it has been reported in in vitro and in vivo expression studies in executive summary.
1department of industrial engineering, university of rome tor vergata, via in this paper the geographical spread of the epidemic was analyzed, assessing and the gp glycoprotein, which is the vap (virus attachment protein) in vitro studies have demonstrated that ebola virus presents a broad cell. Study that demonstrates clinical efficacy and effectiveness ebola vaccines — background paper for sage deliberations 2 expressing envelope gp of zaire ebola virus species and modified vaccinia ankara expressing 4 filoviruses.
Ebola virus glycoprotein modification study essay
Rated
5
/5 based on
42
review